Keen's Curry Ghost branch that fell and nearly killed the cat

Shown on Blindside Mobile Platform March 2022
A misidentified relic, cupping the lost limb.

Screech and streak.
More and more I am wrestling with the idea of taking up space, both as physical space in terms of making work that exists for an undetermined amount of years and then owning my own space as a valid participant in the conversation. Through this curatorial invitation for 'Lost things and something from nothing', that space up for the taking has been inverted because the further along I go, the more nothingness reveals itself. Nothingness is still a 'something' but it has a particular way of behaving between dimensions that make it difficult to pin, sometimes a cavernous yawning void, sometimes pressing against your skin as it fills a room. A space for ghosts.


The work presented serve as skewed memorials of events, subtly twisted by the use of provisional materials, making the outcome contingent on their behaviour. Contingency is a foray into possibility, which is equally geared toward positive as it is negative even though it is more commonly associated with the negative, for example: contingency plans never contain party supplies. In terms of this project, the negative comes from taking an apophatic view, unsaying what something IS in order to leave space for possibility. By resisting a defined path, there is a greater chance to uncover freshness.


Here is what I learned during this process:


Ostinato is Italian for obstinate.

Agnes Varda knows the art of eavesdropping.

Human bodies are 60% water content, not 90%

Nothing is an egg.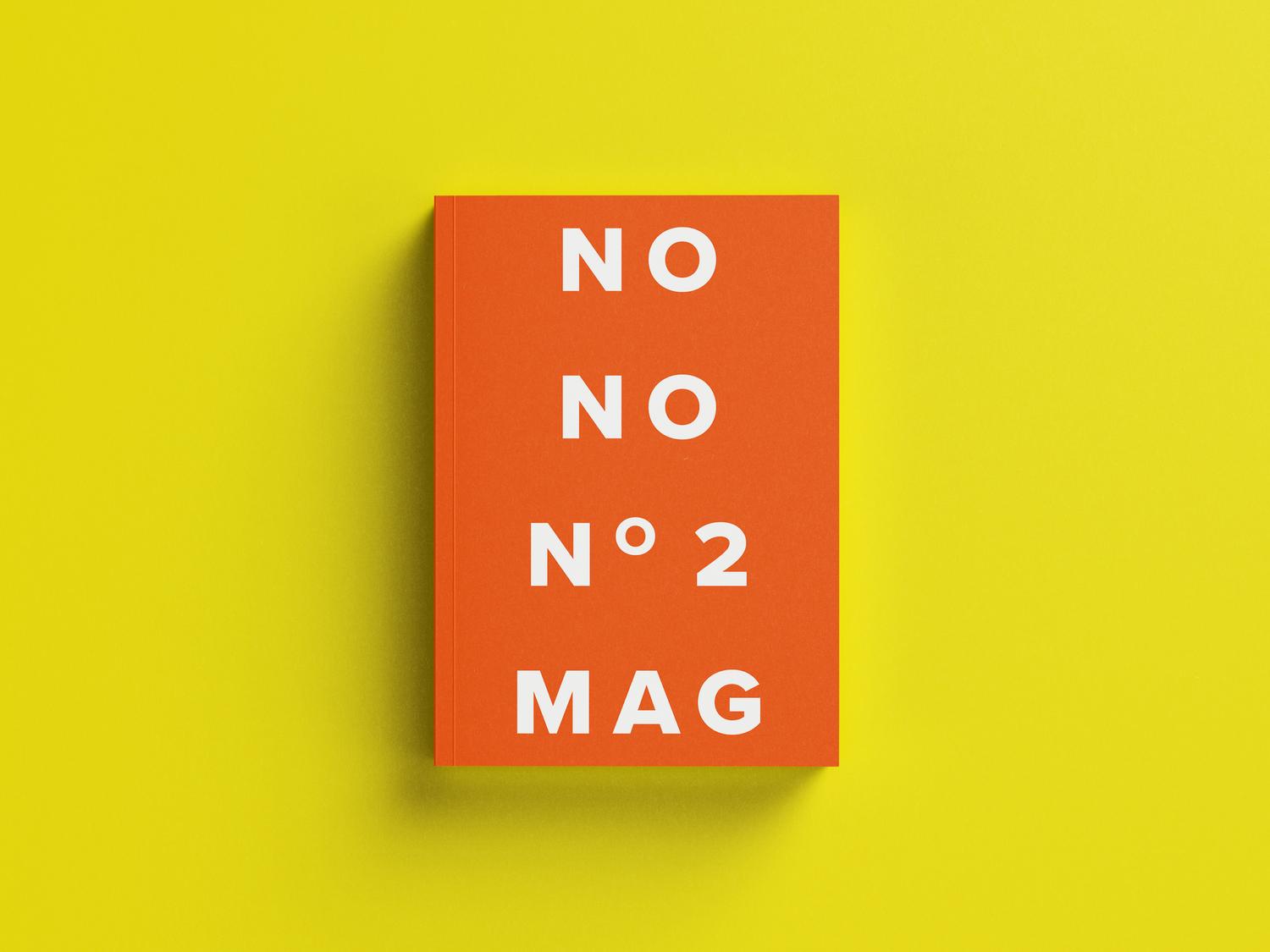 Published in NO NO NO MAg Issue 2 2022
Australia is stolen land.

I pay my respects to the traditional custodians of the lands, sky and waterways where I live and dream with grateful thanks to the generations past and hope for the future. Sovereignty was never ceded

Pay the rent