Nine layers of H-ello 2019


Nine layers of Hell-O 2019, detail view

Image credit: Mitch Pinney





Nine layers of Hell-O

(an exercise in eating feelings)

2019



Materials:



Licorice Italian meringue

Blood and carob sponge

Coriander jelly

Eucalypt creme patissiere

Maraschino cherry jelly

Anchovy marshmallow

Marzipan

Indecisive ganache (orange, mint and coffee)



Egg, licorice, sugar, flour, gelatin, coriander, cream, rosewater, almond meal, vanilla, blood, butter, chocolate, maraschino cherry, fish sauce, citrus, mint, coffee, salt, eucalyptus sweets, foil card, plates, cutlery.



N.B. – not GF, V or Vegan, contains nuts



Dim: variable




Envisioned as a microcosm of social anxiety in edible format, presented as part of 'Casita' hosted in a home environment.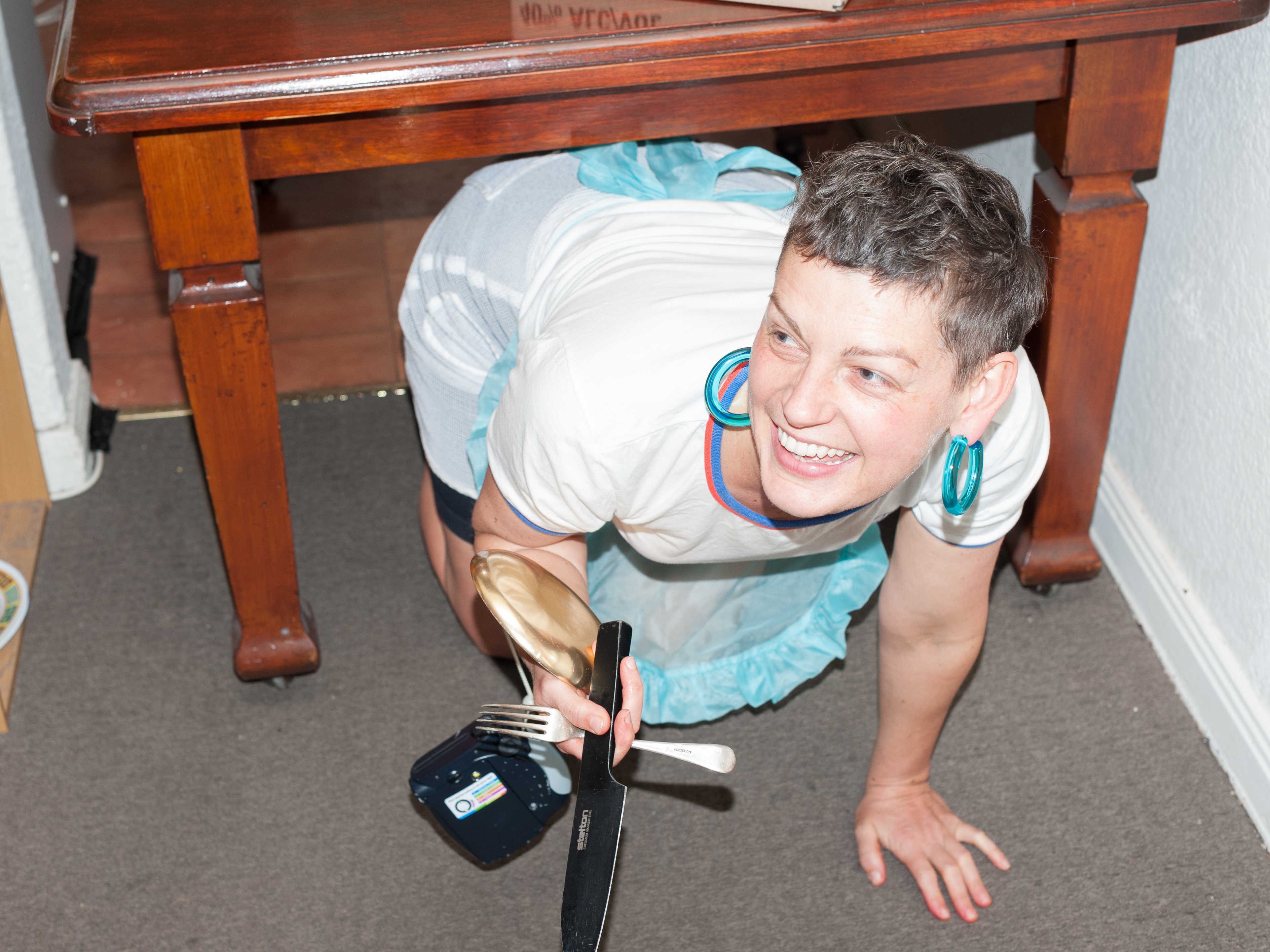 Nine layers of Hell-O 2019, installation views

Image credit: Mitch Pinney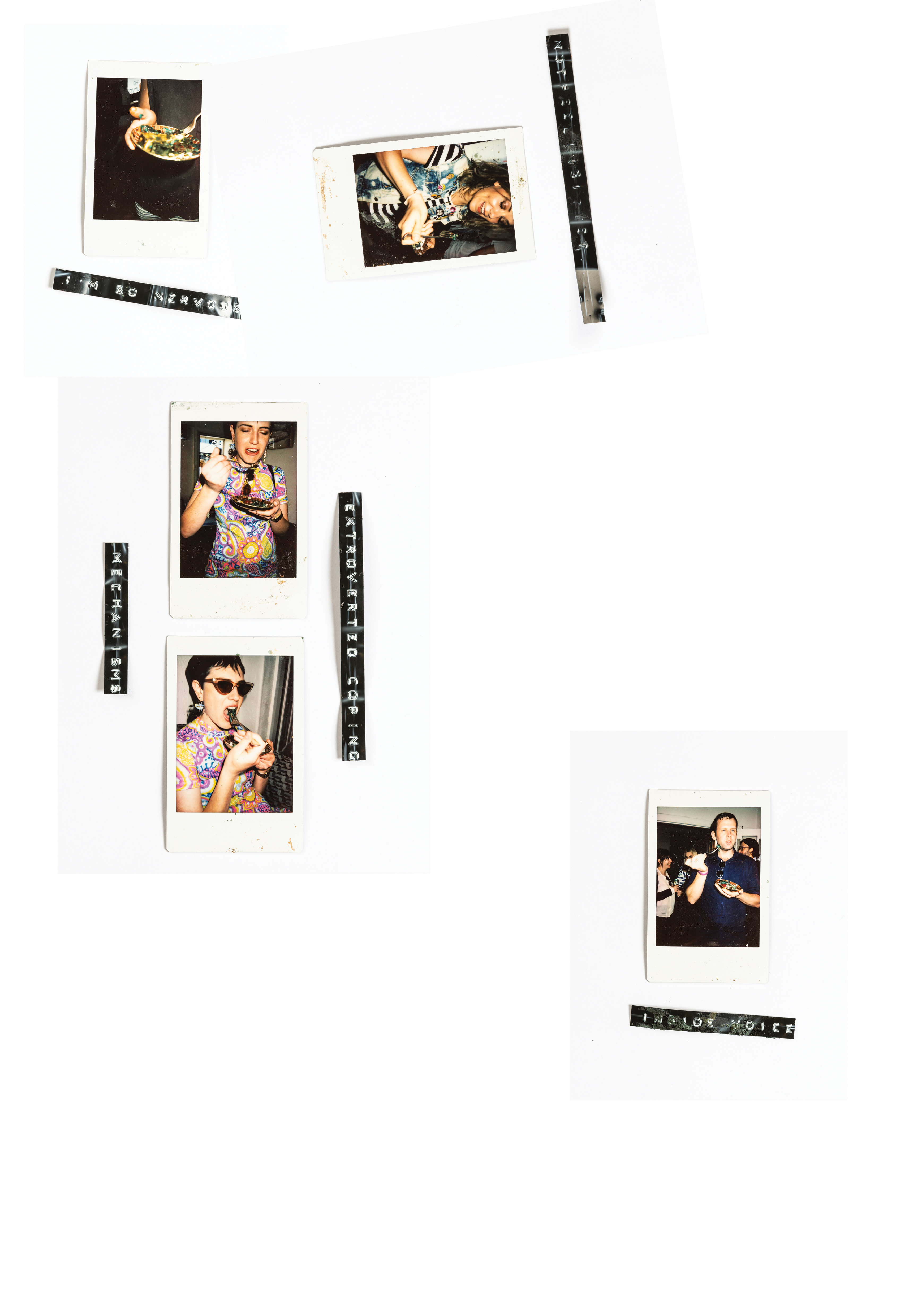 Images: Jesse Thompson
Australia is stolen land.

I pay my respects to the traditional custodians of the lands, sky and waterways where I live and dream with grateful thanks to the generations past and hope for the future. Sovereignty was never ceded

Pay the rent